Fire and Smoke Protection Doors
Core Performance Characteristics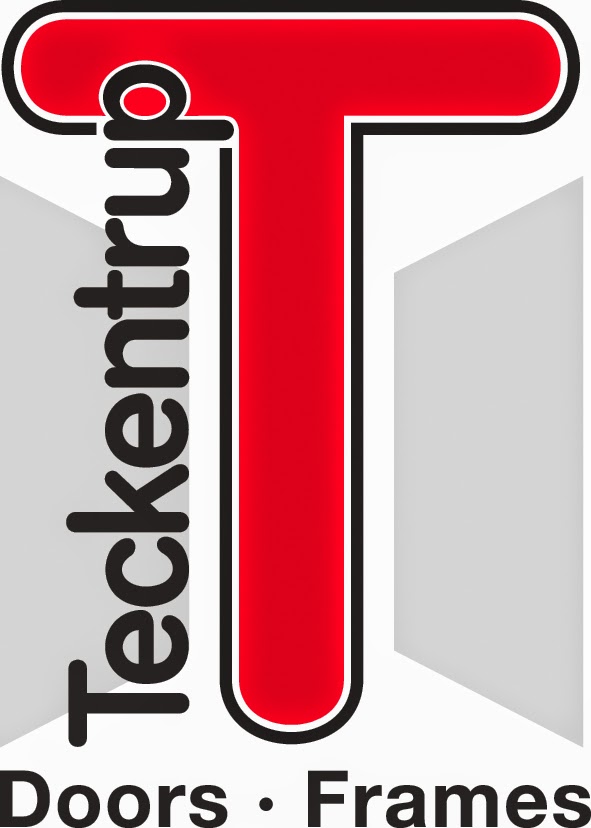 Teckentrup's core expertise is the design and manufacture of fire doors. The intelligent modular system combines precisely attuned functionality with high grade design aesthetics.
Made of fireproof materials with reinforced construction for very high temperature resistance
Delay the spread of a fire
Available in different sizes
Customized in any architectural style
Provide maximum security and protection
Polyester Powder Coat finishes in any RAL colour
DIN4102 certification
Life safety performance
Teckentrup has left its mark in on the development of structural fire protection in Germany for decades. Teckentrup was the first company to introduce a fire rated sliding door with approval to DIN4102 fire test standard. It seeks, at all times, to provide best practice choices.
Teckentrup's approach is best exemplified by its insulated fire doors and the opportunity they provide for architects to specify a commercially competitive, integrity and insulation performance level.
Teckentrup steel fire doors and doorsets have been tested to:
EN1634-1 achieving 120 minutes fire integrity and 60 minutes fire insulation
DIN EN 20140 and evaluated in accordance with DIN EN ISO717 Part 1 achieving from Rw 37dB to RW41dB
European Security Standard EN1627 achieving RC2, RC3 & RC4 ratings
LPS 1175 Security Standard achieving SR1, SR2 & SR3 ratings
European Standards EN1628 & 1629 for static and dynamic loading
ISO12567-1 achieving a UD value of 1.1 W/m2/K°
EN12207 for air permeability achieving Class 2/4* for a single and Class 1/3* for a double leaf door * Single point/Multi-point locking
EN12208 for water tightness achieving Class 7A for a single and Class 6A for a double leaf door
EN12210 for wind resistance achieving Class 3/5 for a single and Class 1/3 for a double leaf door
A 62mm insulated door set, fitted with heavy duty 'KO' hinges has been tested to EN1191 for repeated opening and closing to C5 level – 200,000 cycles
Insulation and integrity
In a fire situation an un-insulated, hollow metal door will contain a fire but offer little resistance to the passage of thermally radiated heat.
Levels of up to 33.5 kW/M2 after 30 minutes at 0.5M from the unexposed surface are typically recorded on test, risking harm to people queuing in high traffic, escape corridors. These levels also risk becoming an ignition source for close proximity inflammable materials.
The Teckentrup T60-FSA Fire Resistant steel door is tested to EN1634-1, providing up to 120 minutes integrity and up to 60 minutes insulation, increasing the safety of any people in proximity to the door.