Security Doors
Core Performance Characteristics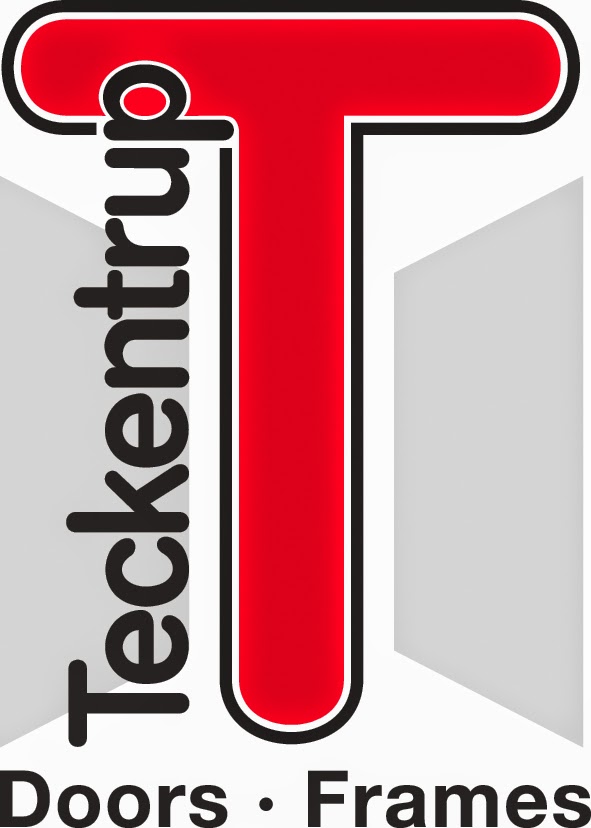 Security and aesthetics are not mutually exclusive. Teckentrup insulated 62mm steel doorsets are heavy-duty products that provide security to both persons and goods within the various spaces of a building.
Teckentrup, using state-of-the-art techniques, manufactures a wide range of steel security and multi-purpose doors.
They are ideal for every type of buildings, offering the ultimate protection of everyone and everything inside them.
Ballistic and Prison versions available
EN1627 to RC4, LPs 1175 to SR3
Available in different sizes
Customized in any architectural style
Provide maximum security and protection
Polyester Powder Coat finished in any RAL colour
Performance security
Steel security rated doors are designed to withstand physical attack for varying periods of time, with a variety of attack tools. The longer the attack time, and the more aggressive the tools used, the higher the doors' performance rating.
They do not look unusual at first glance, but they are there when things get tough. And they can keep even armed intruders out. Teckentrup security doors are thus suitable for all high-risk areas.
Security rooms in airports and train stations
Police stations
Banks, financial institutions
Court buildings
Police sections at large venues
Private buildings with high security requirements
Teckentrup steel fire doors and doorsets have been tested to:
European Security Standard EN1627 achieving RC2, RC3 & RC4 ratings
Exova Security Standard STS202 achieving BR1, BR2 & BR3 ratings
LPS 1175 Security Standard achieving SR1, SR2 & SR3 ratings
EN1634-1 achieving 120 minutes fire integrity and 60 minutes fire insulation
European Standards EN1628 & 1629 for static and dynamic loading
ISO12567-1 achieving a UD value of 1.1 W/m2/K°
EN12207 for air permeability achieving Class 2/4* for a single and Class 1/3* for a double leaf door * Single point/Multi-point locking
EN12208 for water tightness achieving Class 7A for a single and Class 6A for a double leaf door
EN12210 for wind resistance achieving Class 3/5 for a single and Class 1/3 for a double leaf door
A 62mm insulated door set, fitted with heavy duty 'KO' hinges has been tested to EN1191 for repeated opening and closing to C5 level – 200,000 cycles