Roller shutters and Grilles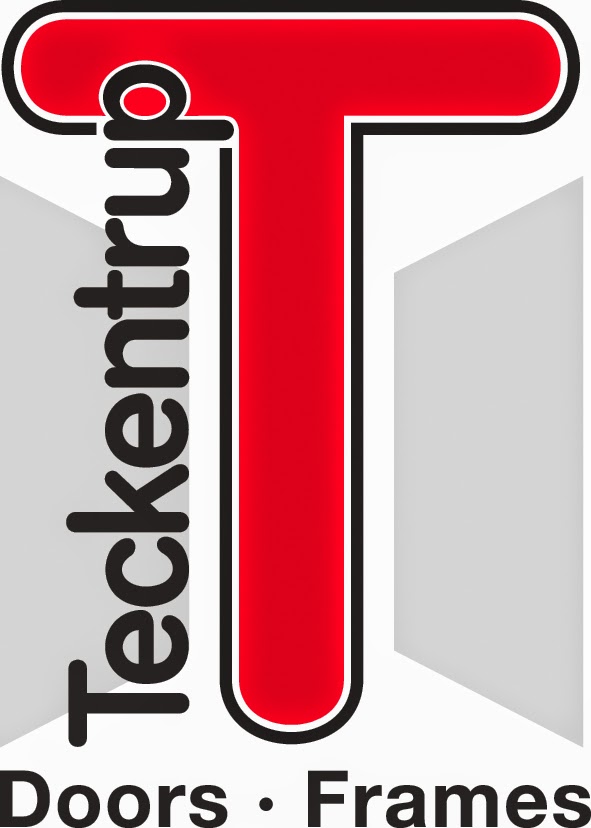 Teckentrup Industrial Doors are manufactured in accordance with the latest European standards about durability and safety and meet the requirements of DIN ISO 9001 and EN 13241-1.
The ultimate safety, reliability, long service life and durability, result from the excellent quality of the construction materials and their precise machining. The special winding technique as well as the high strength of the screen make Teckentrup industrial doors suitable for entrances to spaces with high widths and heights and high frequency of use.
Teckentrup industrial doors are adapted to every need, requirement and purpose of use and their purchase is a cost-effective and reliable solution.
BENEFITS FOR THE OWNER: